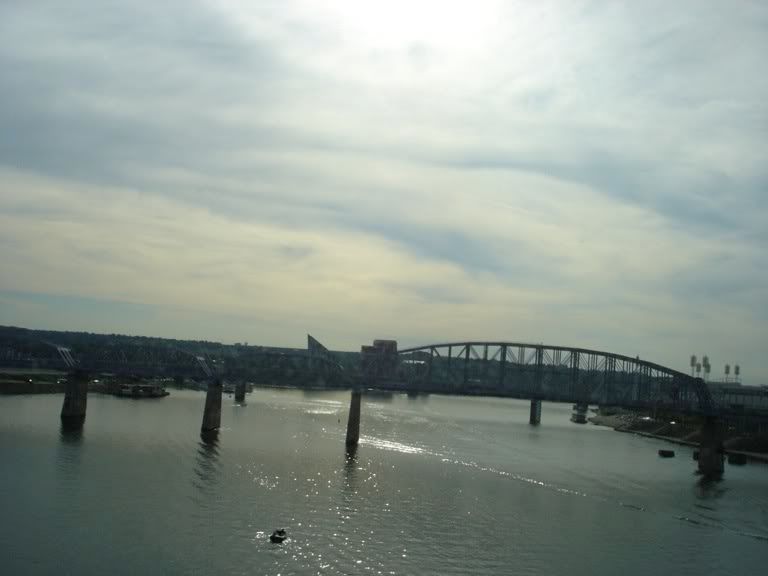 Southgate House was fun. Not that many people. I think I could count them all on my hands but it was a fun show. Last time we were there we ate at a really good restaurant called Bar Louie which is located right across the street inside this mall. Well turns out this time we decided to go back there and eat again. I had this wonderful mac and cheese with shrimp. YUMMMY.
Today we drove around New Jersey for a while. We were at a Dunkin Donuts getting a delicious breakfast and met this nice gentlemen who was trying to get a taxi to the airport. Since we had nothing better to do we gave him a ride and he turned out to be really cool. Then we hung out with our AWESOME lawyer Matthew Kaplan for a while and had lunch. Then we drove 4 miles to Brooklyn but it took us about 3 hours. That SUCKED. Chillin in Brooklyn tonight. Everybody come out to the shows this week!
Southgate House Window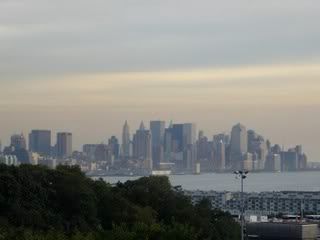 New York Tunnel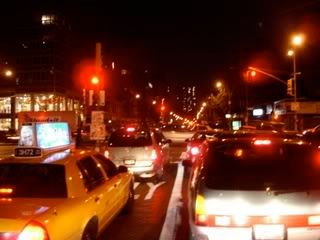 Traffic. I HATE TRAFFIC.